COMPANY
Simillair Promotions implements promotional activities at airports across Central and Eastern Europe.
---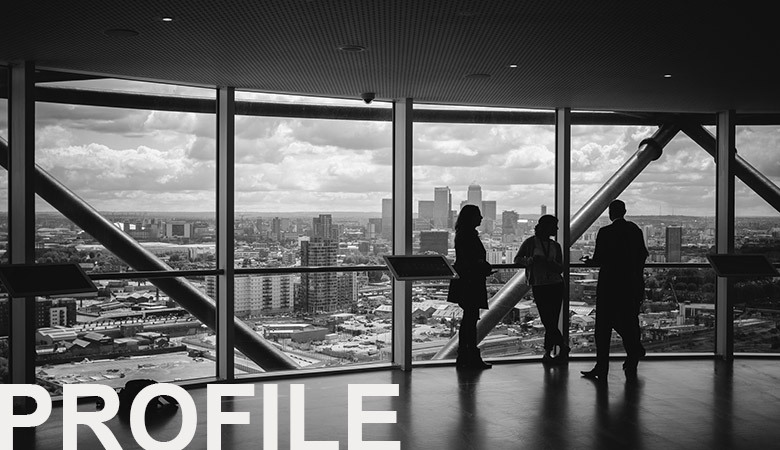 ---
What we are doing
---
Simillair is organizing travel retail sales promotions in LTC (Liquor, Tobbacco, Confectionaires) category as well as in Perfume&Cosmetics category with permanent promoter teams and providing beauty consultants and customer service agents.
Key drivers
---
Simillair Promotions s.r.o. was established in 2014 to bring together the activities in travel retail of the CEE area. Our main objective is to strengthen and keep expanding by taking our services and experience into new fields.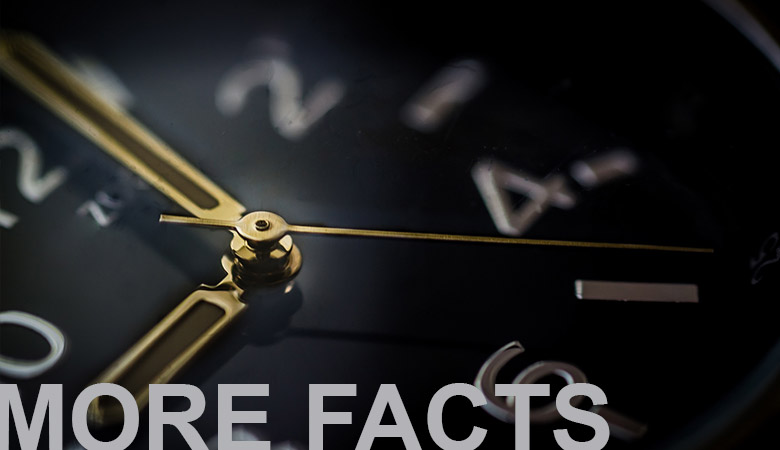 ---
Management experience in travel retail
---
Since 1998 - Budapest Liszt Ferenc International Airport
Between 2008 and 2009 - London Heathrow
Since 2008 - Václav Havel Airport Prague
Since 2009 – Warsaw Chopin Airport
Since 2018 – Gdansk Airport
---
More than 100 000 hrs/year - that's a lot of promotions!
More than 100% - average target realization!
21 years – and a lot of experience!
---
Lowest absence in the region
---
---
We encourage our people to be creative, innovative and to think out of the box. We are committed to train top-performing staff.
We encourage and ensure our staff to know how to deliver outstanding service: by treating each individual as we ourselves would like to be treated.
We are engaged to create a team that helps personal growth and development.
We build partnerships with our clients and colleagues based on trust and fairness.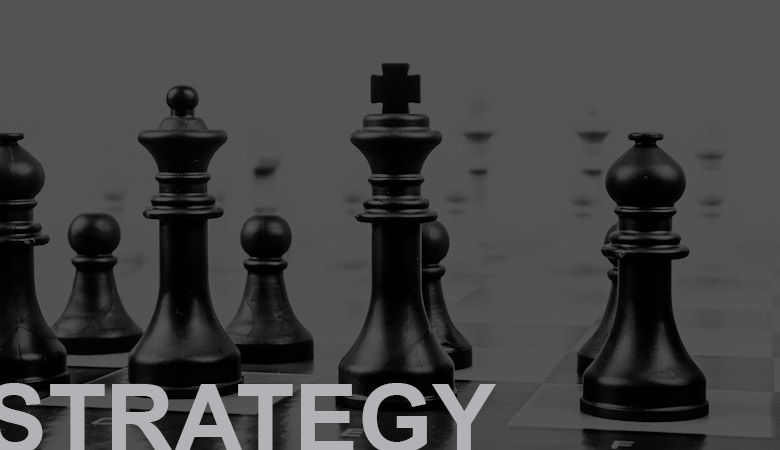 ---
Long term strategy
---
Simillair's long term strategy is to find out how to achieve higher levels of sustainable, profitable growth to remain a leader of prestige promotion service in the travel retail sector.
Focus
---
The Company remains committed to improve all aspects of its business, putting a greater focus on clients' and on customers' feedbacks. The customer is always at the focus of our thinking.
---
Proficiency
---
Simillair has integrated its companies, functions in the region to take advantage of its proficiency not only for travel retail but also for other members of the retail sector.
---