How to increase sales at your next promotional activity?
We are here to proudly represent your brand! Simillair Promotions can help your company to reach its sales and marketing goals. We do our best to accomplish a successful promotional event: our service is to provide our clients the best staff and training solutions.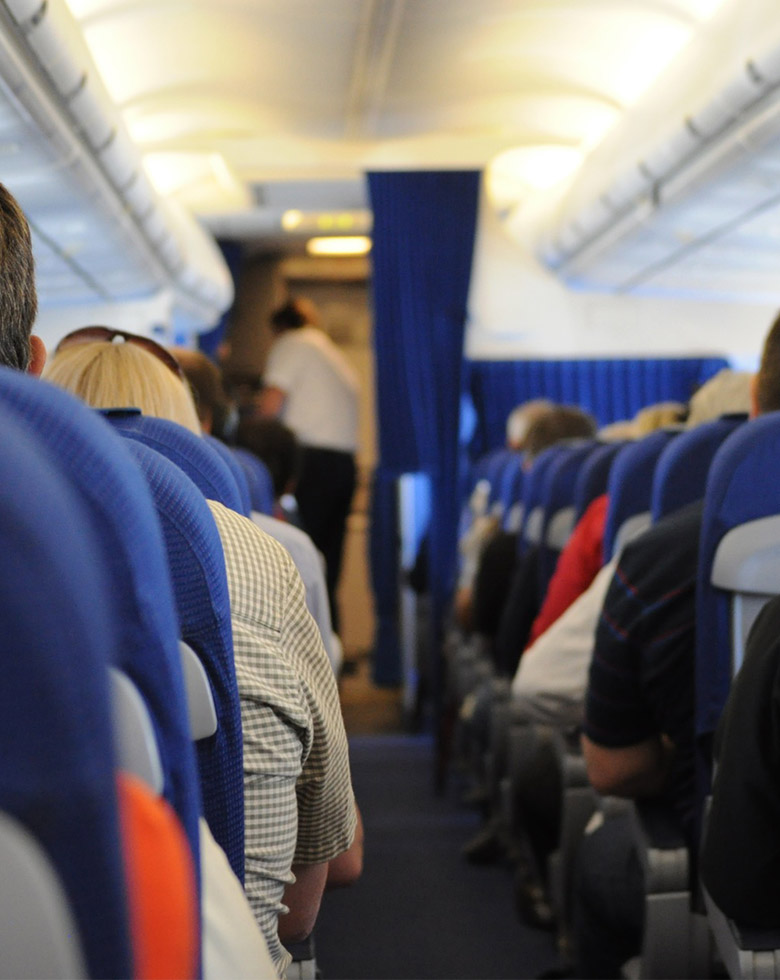 Sales Promotion
---
These activities are built on impulse buyers. You can motivate your target group with special offers, extras, free gifts, vouchers, product demonstrations or prize games to drive purchase.
Sales promotion focuses heavily on persuading travellers to try the product(s) via trained promotional team who actively approach the passengers at a stand, podium or counter designed in accordance with your requirements.
You can choose how to support your promotion activity: with special animations (stands and displays), on counter activities and personal sellings, product giveaways at airport lounges (pop up space), differentiated touchpoints or traffic stoppers.
The long-term brand building impressions along with strengthening and supporting the sales are important as so we continue to provide Brand Ambassadors in Liqueur-Tobacco-Confectionery category and Beauty Consultants in Perfume and Cosmetics category.
Travel Retail
---
Promoting at airports can be a special opportunity. You can approach large amount of travellers from attractive target groups who have extra time to spend while waiting for flights. You can approach private and business travellers who spend well above average standards or holiday travellers who are willing to spend more during vacation.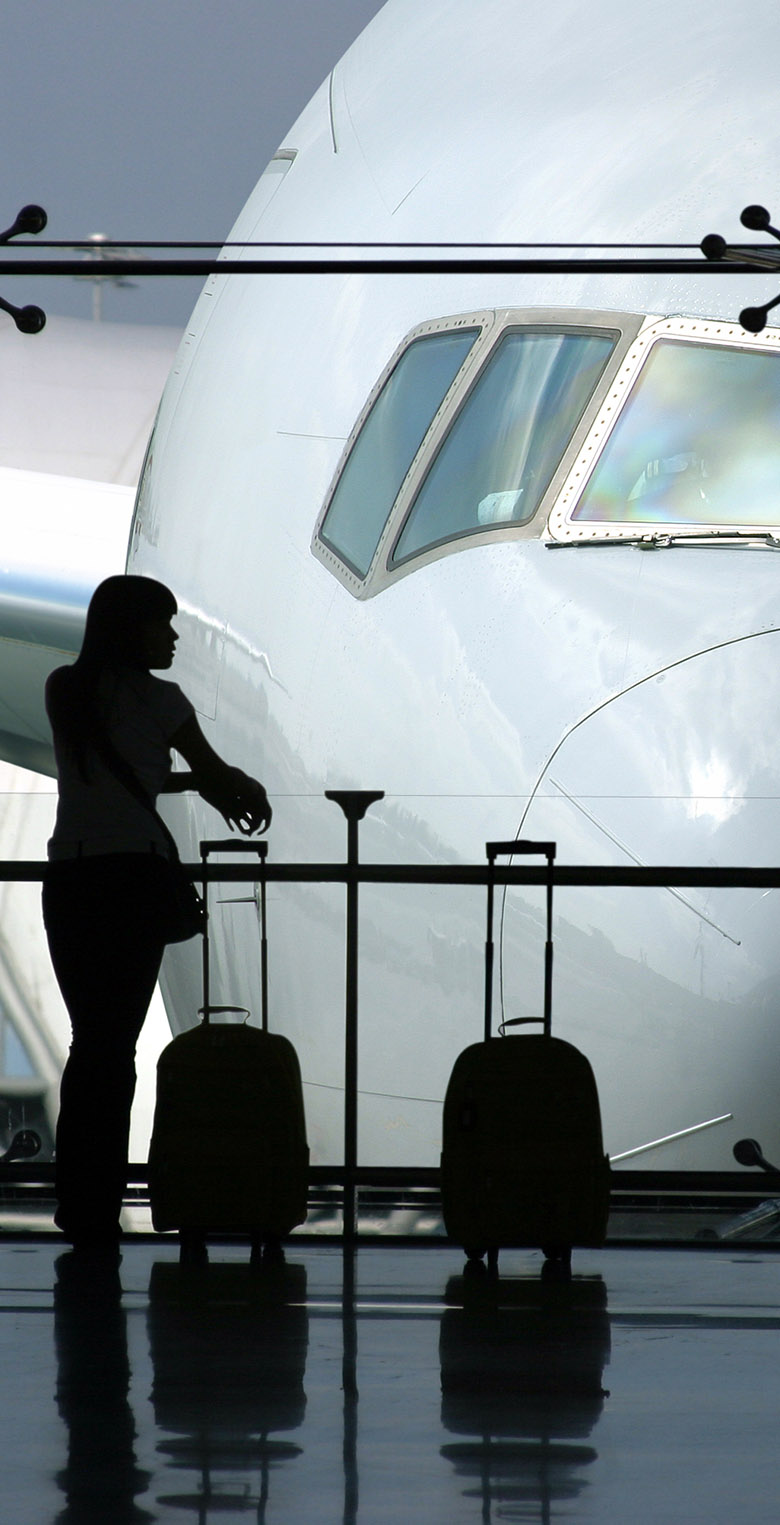 Promoters
---
We provide well trained staff who can manage to achieve additional sales for the brand or attract loyal customers. Promoters can provide demonstrations and information about your product or service and they can also create a very positive customer experience or spread brand awareness.
We are specialized in Travel Retail and Sales Promotions. We also provide brand ambassadors, beauty consultants with bilingual promoters.
We can adapt our team in accordance with specific local features and support the activities with Mandarin, Japanese or Russian speaker promoters.
Our staff members have been evaluated on their experience, communication skills, ability to engage an audience and they are specialized in face-to-face, live consumer experiences as well.
Training
---
Each promoter completes our training program and we can also integrate and develop a training program customized for each of our clients, ensuring that your brand's messages are communicated to consumers exactly how they were intended.
We pay exceptional attention on preparing an activity from staff selection through comprehensive training programmes (sales technique, category trainings – fragrance, skincare, make up, spirit – brand and product training) to measurements (analysis and consultation on trends before defining targets).
---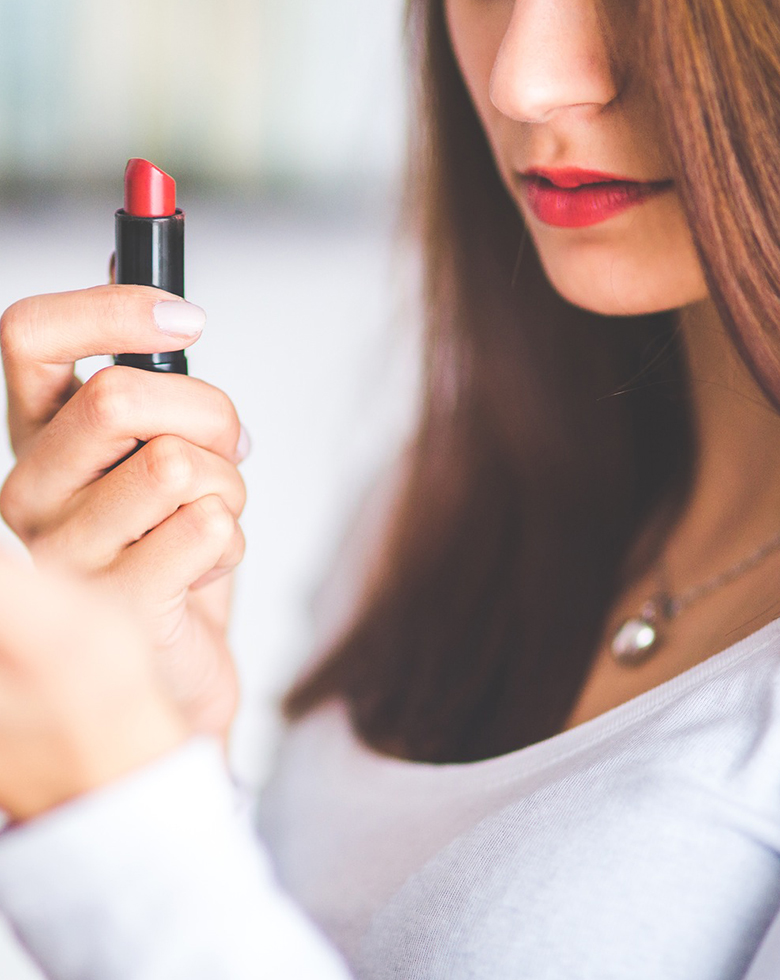 Reporting
---
Our Managers will give you in-depth reports which include photos, demographics, traffic, interest levels, suggestions/advice and more. Promotion activity performance reporting will provide a clear picture of your activity's successful completion.
Part-time results
---
Improving performance during the activity and giving continuous feedback are based on how customers are responding to your campaign by measuring the part-time results and direct feedbacks.
---

Flyer dividing

VIP events

Festivals & Fairs

Product Sampling

Costumed Characters